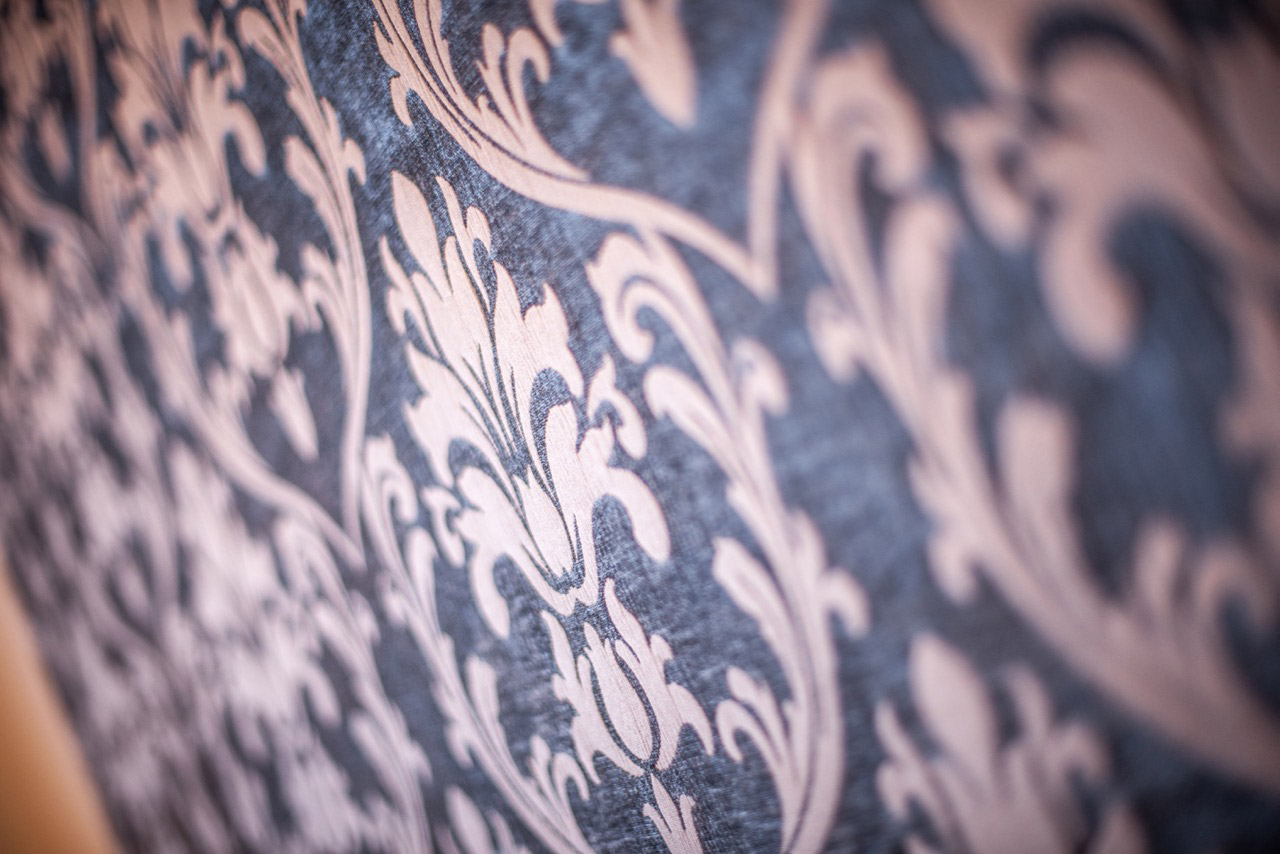 BOOK ONLINE
(For Mobile/Tablet users)
• Tap on date box  • Scroll down to calendar  • Tap arrival date  • Tap departure date  • Tap close  • Tap check availability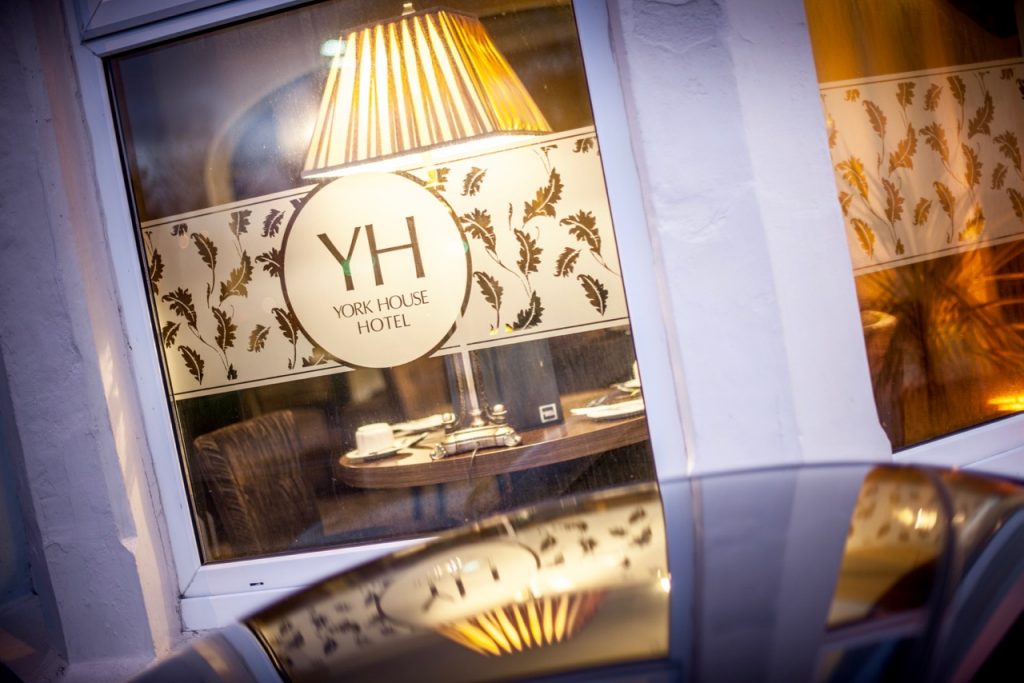 A beautiful boutique hotel in a great coastal location
We understand that the anticipation of a truly satisfying breakfast should not be underestimated. Why not indulge and spoil yourself with our superb selection of continental breakfast treats including specially blended granolas, fruity compotes, handcrafted muffins straight from the kitchen, followed perhaps with our special monthly featured breakfast dish. For example Eggs Benedict with smoked salmon on wholemeal muffin and topped with chopped chives or 'Buckwheat Pancakes' with toasted pecans and maple syrup served with creme fraiche.
Of course the traditional grilled English breakfast favourites are available too! – all ingredients are seasonal and locally sourced wherever possible. Organic fruit and vegetable juices, an extensive selection of speciality teas and cafetiere coffees. Oh! and just to top it off – Bucks Fizz is served every weekend – after all weekends are to be celebrated?
An extensive selection of items available for all dietary requirements, including Gluten Free and Vegetarian.
York House provides a breakfast service only – we are fortunate to have within minutes walk of the entrance a wonderful selection of excellent restaurants, coffee shops and bars with opportunities to experience food from around the world. Our team have up to date knowledge and recommendations to help you make your choice.
*Breakfast service times:
Monday – Friday 7.00am – 9.00am,
Saturday & Sunday (& Bank Holidays) 8.00am – 9.45am
*Please inform Reception the evening before if you require an earlier breakfast, we can arrange for a Continental breakfast tray for your room or sandwiches to go.
Make it a special occassion
Why not add a bottle of chilled Champagne with Belgian chocolates to your room or surprise that special person in your life with their favourite flowers! Or perhaps share a platter of Northumbrian and continental cheeses served with a selection of tasty pickle and crackers, to ensure your stay is 'extra special'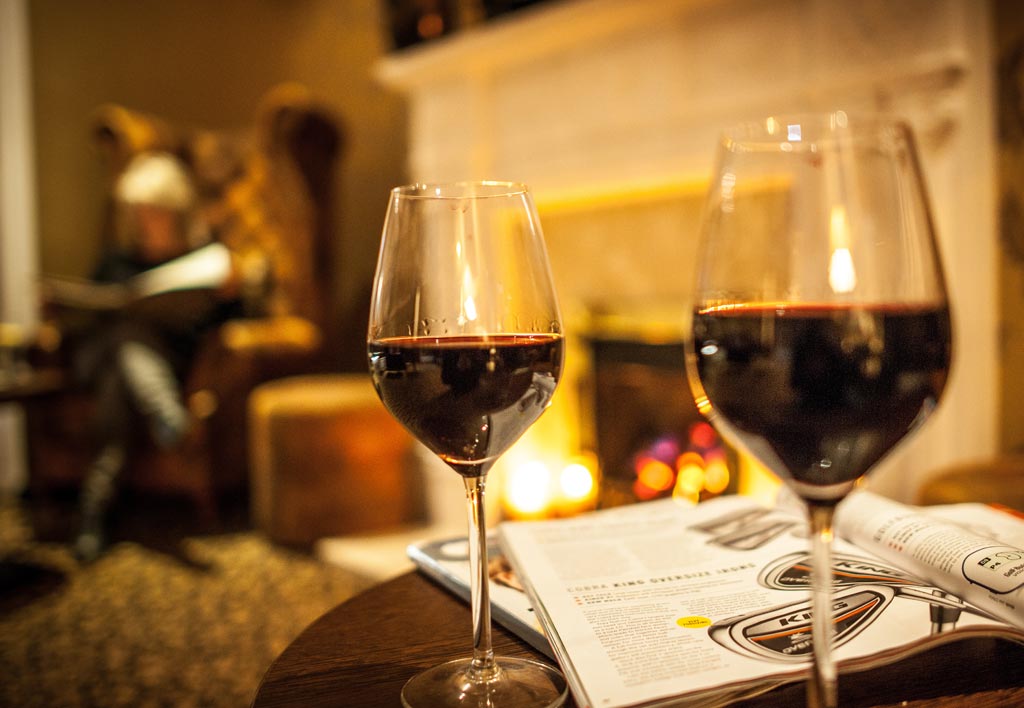 Our comfortable relaxing lounge area is the perfect place to savour a cappuccino with a banoffee muffin or a chilled gin and tonic with nuts and olives after a hard day of work or play. We offer a 24-hour (unmanned), fully licensed, self-service drinks facility for guests to enjoy!
Off-street car parking is available for our guests free of charge at the front and at the rear of the hotel and is subject to availability. However, there is a large public car park directly opposite the hotel that provides ample additional parking.
Check-in and check-out is facilitated via iPad with the opportunity to email your receipt, within our 'business hub' area we have Lan connections for laptops and wireless printing. High-speed, encrypted WiFi is available free of charge.